10/10/10**
Celebrating 2 year anniversary of this wee webspace with a totally irrelevant & irreverent Maxim / Blogger(tm) mashup.
First, the Men:
Per informal survey, results are:
"don't think there are any [hot guy bloggers]"
"ditto [to above]"
"I can't think of 5, Or 1! No hot guy bloggers"
"ummm… none come to mind. the girl bloggers are way hotter in this town"
Apart from those pathetic efforts in meat picking, here are your nominees: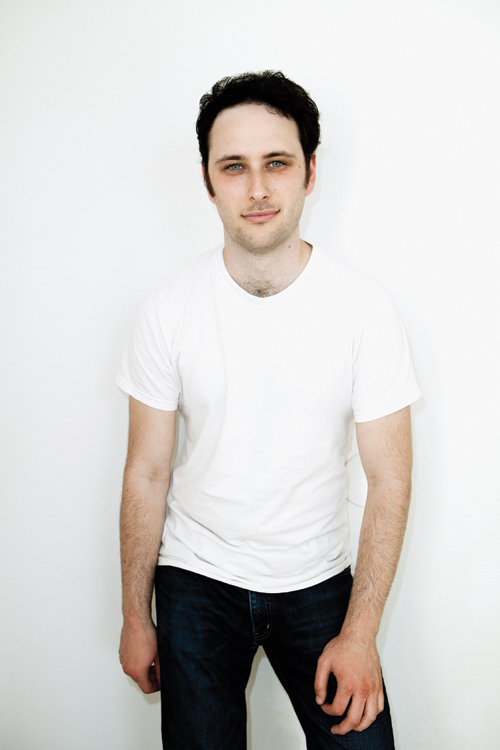 The 2 (trust that it was beyond difficult to cull 2 from the voting populace) both write for syndicated media companies, which really is against the spirit of this contest, but… oh well.
The Women (in no particular order):
Comments
comments
Post Tags:
Browse Timeline